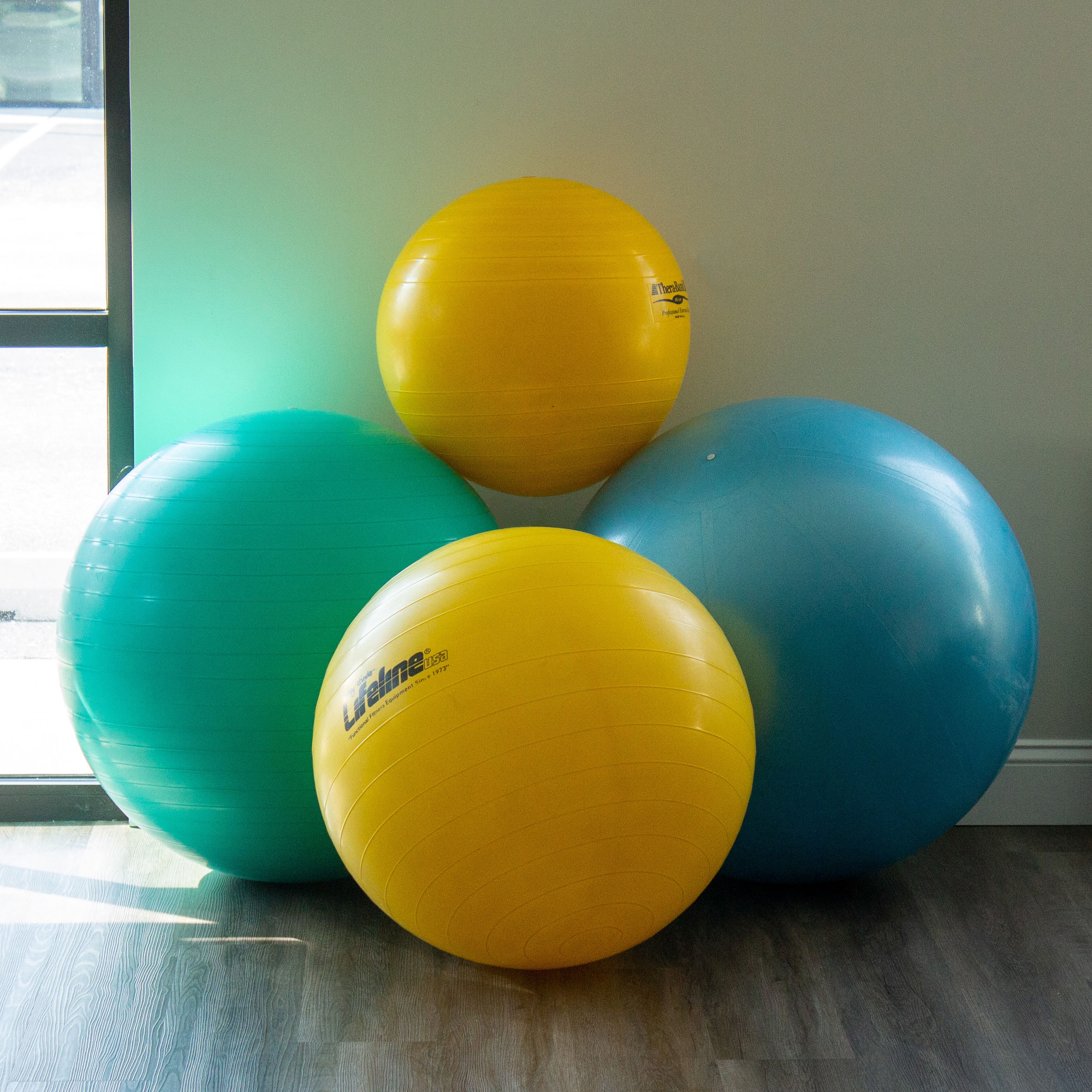 Rediscover your Health and Wellness
We treat YOU—not your symptoms.
At Fleetwood Chiropractic, we work with you to identify the root cause of the problem. Together, we create a treatment plan that restores balance to the physical, environmental, and nutritional aspects of your life.
In pain? Come see us first.
Chiropractic treatment is the natural alternative to pain relief, before exploring medication or surgery. If additional care is needed, our qualified assessment ensures you're directed to the right type of physician or specialist.
Start living pain free. Our treatments, combined with proper exercise, nutrition, and lifestyle changes help you recover from injury and attain optimal health.

AUTO INJURIES
SPORTS INJURIES
WORK INJURIES
Why Choose Us
Personal Treatment Plan
We invest significant one-on-one time to accurately diagnose the source of your pain and create a plan for rapid recovery and lasting results.
Avoid Costly Imaging, Pharmaceuticals, and Surgery
Unnecessary cost and procedures can be avoided by diagnosing the root cause of your pain. Dr. Frick is your primary care physician for musculoskeletal issues, using a holistic approach to healing.
You Decide How Often to See Us
We'll create a plan to prevent nagging pain from interfering with work, family, and recreation. You decide how often you need treatment to maintain wellness in your life. Schedule an appointment today.