Our Unique Approach
Fleetwood Chiropractic has more medical and hospital experience than most other Chiropractors in the area. Our advanced training in treatment and rehabilitation spans more than the neck and spine, with a concentrated focus on the knees, shoulders, and hips. Why is this important? It assures that our patients are provided a more accurate diagnosis.
Even better: our medical knowledge and experience provides our patients holistic care, by looking beyond muscular and skeletal conditions:
Pre-surgical assessment
Rehabilitation alternatives to surgery or prescriptions
Post-surgical rehabilitation
The bottom line: informed treatment delivers the care that's right for you!
Obsessive Focus on Fast, Lasting Results
At Fleetwood Chiropractic, we are expertly trained to accurately diagnose the root cause of your symptoms. Our approach to integrated medicine combines these services into a personal, comprehensive wellness plan:
Chiropractic adjustments to improve motion and reduce tissue inflammation
Therapeutic modalities such as massage, ultrasound, and electric muscle stimulation
Coaching on body mechanics and recommended ergonomics
Rehabilitative and conditioning exercises
Nutritional counseling
Referrals to proper doctors or specialists as required
The shortest road to recovery is recognizing that Chiropractic needs to be your first stop.
Motor Vehicle Injuries
Let us check you before your accident becomes a major problem. Even simple fender benders cause alignment and biomechanical problems.
It is common to have whiplash, lower back pain, radiating pain to arms and legs, and sensory disturbances.
We will assess your condition immediately after an accident to avoid increased pain or other post- accident limitations.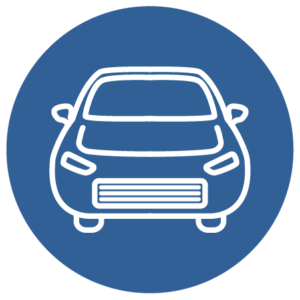 Sports Injuries
Injuries are part of the game. Most result from overuse and repetition without proper technique or conditioning.
As a former athlete and nationally recognized Rugby coach, Dr. Frick understands the demands of sports.
Not at the top of your game? Dr. Frick will recommend a conditioning regimen that helps prevent injury or re-injury.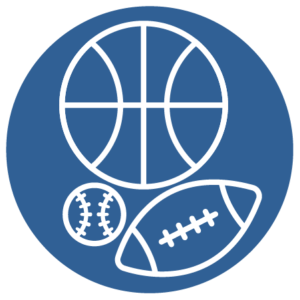 Farm and Industrial Injuries
Like sports injuries, work injures commonly stem from repetition without proper technique or conditioning.
We treat injured workers with proper treatment, rehabilitation, stretching, exercise and conditioning that prevents reoccurrence.